Coaching Applications - Now accepting for FUN1 and FUN2
---
---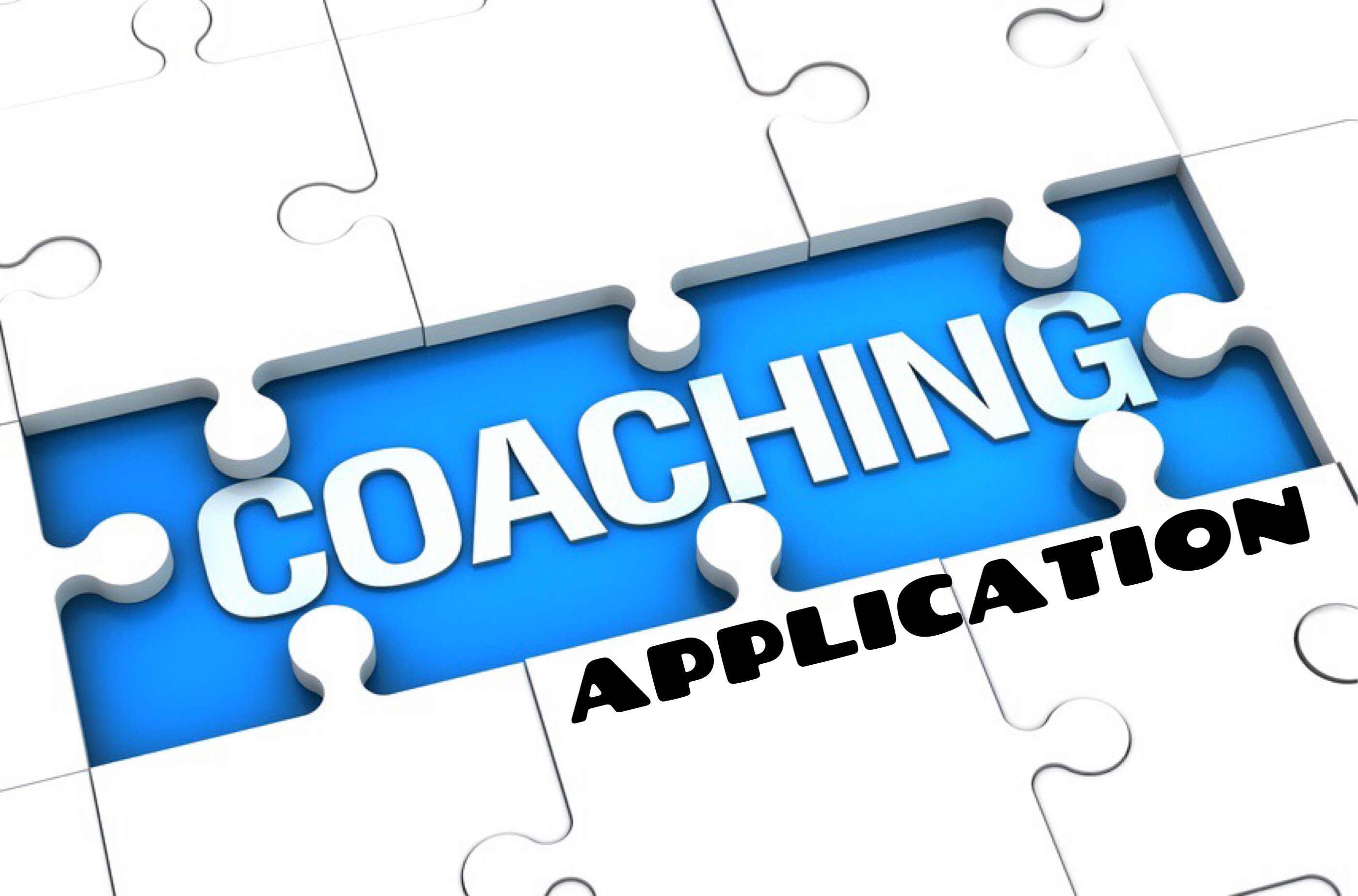 ---
APRA IS NOW ACCEPTING FUN PROGRAM COACHING APPLICATIONS:
Ajax Pickering Power Ringette is looking for dedicated volunteers to join our Coaching Team! To apply to be a coach for the 2023-24 Season, applicants will need to complete a coaching application.
To access the coaching application, CLICK HERE.
Not sure you want to be a head coach but want to join a bench? The association needs Managers, Assistant Coaches, On-Ice Instructors and Trainers too! Feel free to submit your application and our Coaching Coordinator would be pleased to contact you to discuss options.
Note that APRA will reimburse all 2023-24 coaches, managers, and trainers for the cost of any required training and background checks.
If you have any questions about 2023-24 season planning, please email the APRA President.