UPDATED 10/27/21 - Protocols and Entry Requirements for Ajax and Pickering Facilities
---
---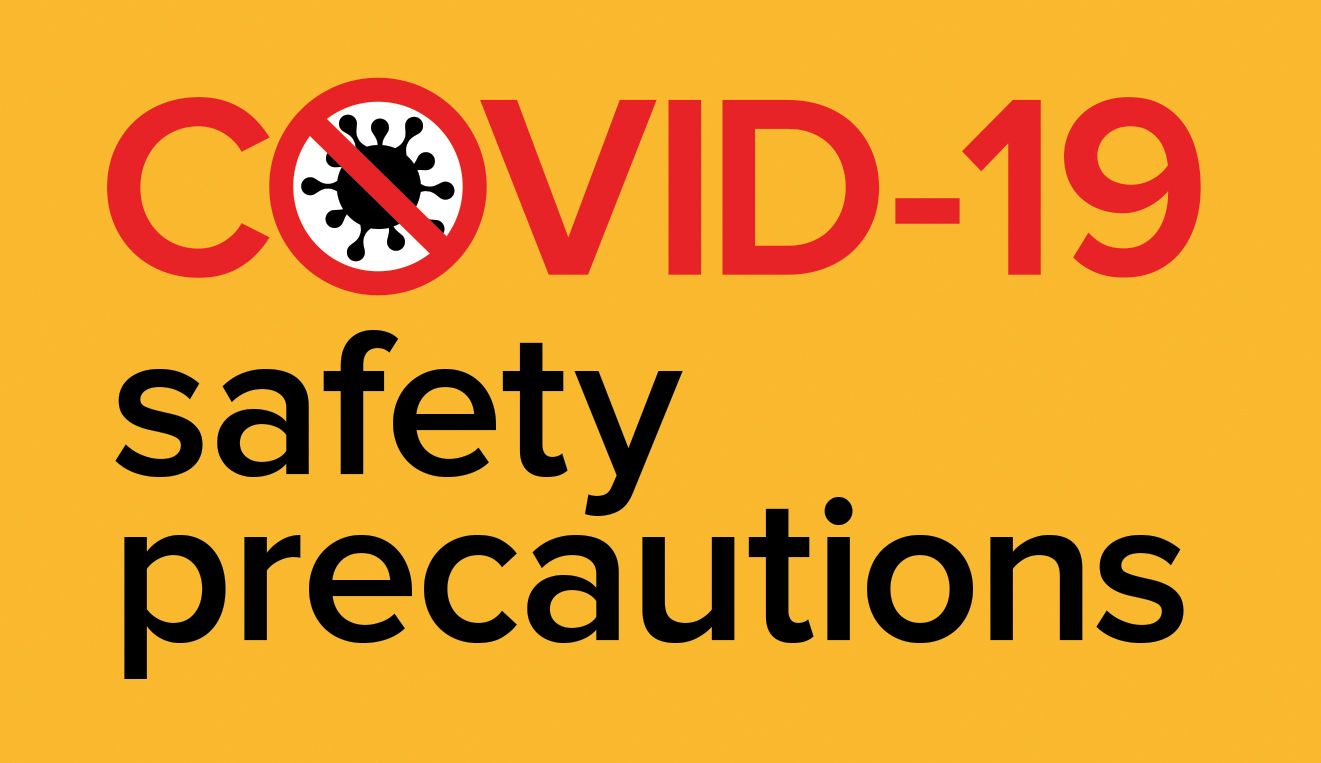 ---
UPDATED OCTOBER 27, 2021
Please review and abide by the following procedures and protocols for all Ajax and Pickering facilities. This includes:
Proof of Vaccination Requirements - (Updated 10/12/21, re: Town of Ajax)
COVID Screening Requirements
Capacity limits (Updated 10/27/21)
Entry times and access to dressing rooms (Updated 10/27/21)
Other Facility Protocols (e.g. additional COVID safety protocols, entry and exit locations) (Updated 10/27/21)
If you have any questions please contact Tammy Henderson, APRA COVID Safety Officer (905-409-4690)
AJAX and PICKERING ENTRY REQUIREMENTS FOR FACILITIES
1. PROOF OF VACCINATION REQUIREMENT - UPDATED OCTOBER 12, 2022*
Anyone entering a facility in AJAX and PICKERING MUST provide proof of full vaccination. The ONLY EXEMPTIONS to this requirement are:
Patrons 11 years old and younger
Those with valid medical exemptions (will require a doctor's note)
Patrons 12-17 years old, when entering a facility for the purposes of participating in an organized sport (**Effective November 1st, the Town of AJAX has revised its facility protocols and the exemption for participating athletes is being REMOVED. ie. All patrons 12-17 years old WILL be required to provide proof of full vaccination. This exemption remains in place for all City of PICKERING facilities)
You will need to present corresponding government issued ID along with your proof of vaccination - either a physical copy (original email receipt) or one stored on a mobile device (vaccination passport) is acceptable.
You can also download your vaccine passport @ https://covid-19.ontario.ca/get-proof/
Your 2nd shot must be at least 14 days prior to entry
Ajax and Pickering staff will manage the entry process and confirm proof of vaccination
2. COVID SCREENING - Complete prior to entry (ALL PATRONS)
4. CAPACITY LIMITS - UPDATED OCTOBER 27, 2022*
There are no longer any capacity limits in place for all APRA events in AJAX and PICKERING - Masks and Physical Distancing requirements remain in place.
4. ENTRY TIMES - UPDATED OCTOBER 27, 2022*
You are permitted to enter facilities 30 minutes prior to ice times.
Allow athletes, coaching staff and officials to enter the building first; ensure COVID Screening and proof of vaccination documents are ready to present
All patrons are to exit the facility no more than 15 minutes following your ice rental
ACCESS TO DRESSING ROOMS -

AJAX - 30 minutes prior to rental start times
PICKERING - 15 minutes prior to rental start times
5. ENTER and EXIT through Designated Areas Only
ONCE YOU ARE INSIDE THE FACILITIES - UPDATED OCTOBER 27, 2022*
Dressing rooms will be open to athletes (showers not available in PICKERING)- masks to be worn at all times prior to stepping on the ice
Follow all signage and remain within designated areas; use only designated washrooms
Snack bars remain closed and concessions are not available at this time
Water fountains and filling stations are available (still recommended to fill water bottles at home)
Team warm-ups are not permitted in the facility
Follow the COVID Safety Basics - masks to be worn at all times; maintain social distancing among members of different households; no congregating in large groups. Be sure to follow these safety guidelines in the arena parking lots, as you line up for entry, and once inside the facilities
RINGETTE ONTARIO VACCINATION POLICY
To summarize, all Ringette Ontario Participants - including Players, Officials, Bench Staff, Volunteers and Third Party Contractors, who are 18 years of age and older, are to provide proof of being fully vaccinated by November 1st, 2021, in order to participate in RO Sanctioned Activities. The policy also includes a Zero Tolerance clause against abusive behaviour and individuals who behave in any manner deemed as threatening, abusive, harassment and/or aggressive, towards volunteers and facility personnel.
Click here to read the full policy
Click here to read the FAQ document
To confirm, there are NO EXEMPTIONS for officials or coaches over the age of 18 in the Ajax, Pickering, and as of November 1st, the Ringette Ontario policies. If there are other municipalities allowing for coaches or officials over the age of 18 to enter a facility without proof of vaccination, the Ringette Ontario policy which comes into effect November 1st is Ontario-wide and would prohibit their participation.
If you have any questions please contact Tammy Henderson, APRA COVID Safety Officer (905-409-4690)