Come Try Ringette Wrap-up - THANK YOU!!!
---
---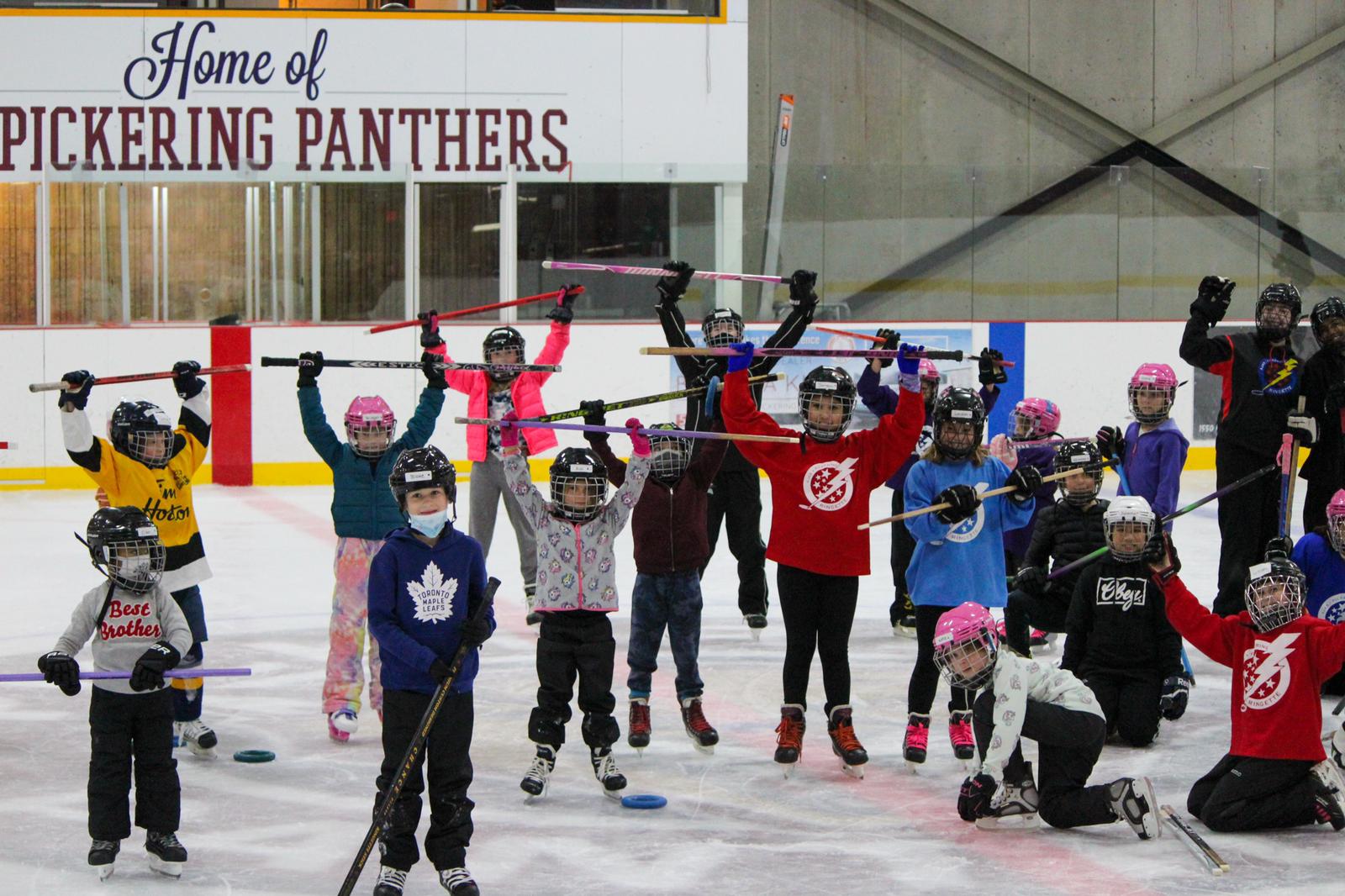 ---
Thanks to everyone who joined us on October 2nd and 3rd for two FUN-filled Come Try Ringette events! We were thrilled with the response and many players have since registered to play for the 2021-22 season.
Our Children's Ringette FUN programs start Wednesday October 13th and its still not too late to register. For more information on our programs and the great sport of Ringette, CLICK HERE.
You tried it, you loved it... now come play the Fastest Sport on Ice!
To register, CLICK HERE.