Volunteer Sign-Up - Help Support APRA's Youth House League Program
---
---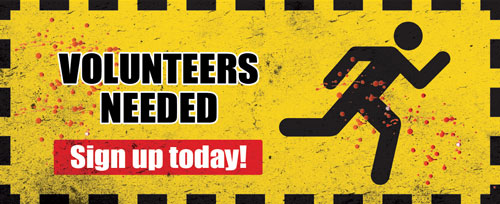 ---
Ajax Pickering Power Ringette is looking for dedicated volunteers to support our Youth House League Program. If interested, please complete the following form and we will reach out to you to discuss. There are many rewarding roles, both on-ice and off-ice, and if required APRA will reimburse for the cost of any training.
This opportunity is also open to youth ages 12 and up (and yes, any hours you dedicate to the association can be used to fulfill your High School volunteer requirements!).
To access the application, CLICK HERE.