Complete your Intent Form for 2023/24 by Friday March 31
---
---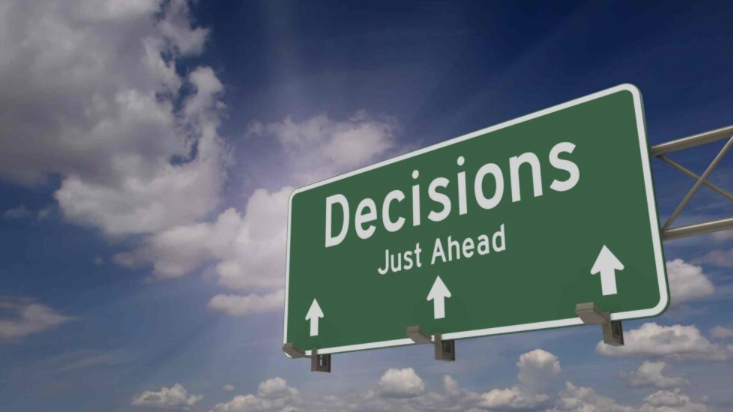 ---
Please complete this form to let us know about your ringette plans for next Fall. This is not a registration form. It provides information to help the association make decisions about programming offerings for the 2023-2024 Season (e.g. tryout planning, coaching applications, ice requirements, off-season programming, development programs, etc.). It's also a great opportunity to tell us about yourself and share feedback.
Please complete this form by FRIDAY MARCH 31st.
Click on the appropriate form and let us your plans!
2023-24 Season Intent Form (Current Learn to Skate, FUN1 and FUN2 Players)
2023-24 Season Intent Form (Current FUN3 Players)
2023-2024 Season Intent Form (Current U12-U19 Players)